News
Field and CPL Updates
2013-2014 Antarctica
October 29, 2013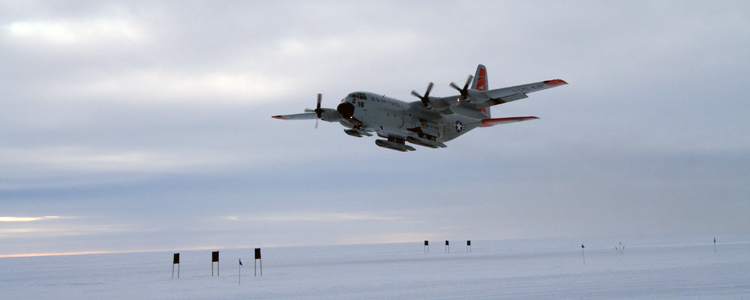 The partial government shutdown forced significant changes to the U.S. Antarctic Program's (USAP) operations for the 2013-2014 field season. The WAIS Divide field camp will not be opened this season, and the borehole logging operations that were scheduled will be postponed until next season. Many other USAP projects were either reduced in scope, delayed for later in the season, or postponed until next season.
Our timing for the WAIS Divide project has been perfect. We started as soon as LC-130 flights became available after being diverted for the rebuilding of the new Amundsen-Scott South Pole Station, the economic stimulus package provided additional resources for many of our labs just when the samples were coming in, and we finished the core recovery before the partial government shutdown.
There will be no field updates this season since there are no field operations at WAIS Divide.