News
Field and CPL Updates
2012-2013 Antarctica
October 29, 2012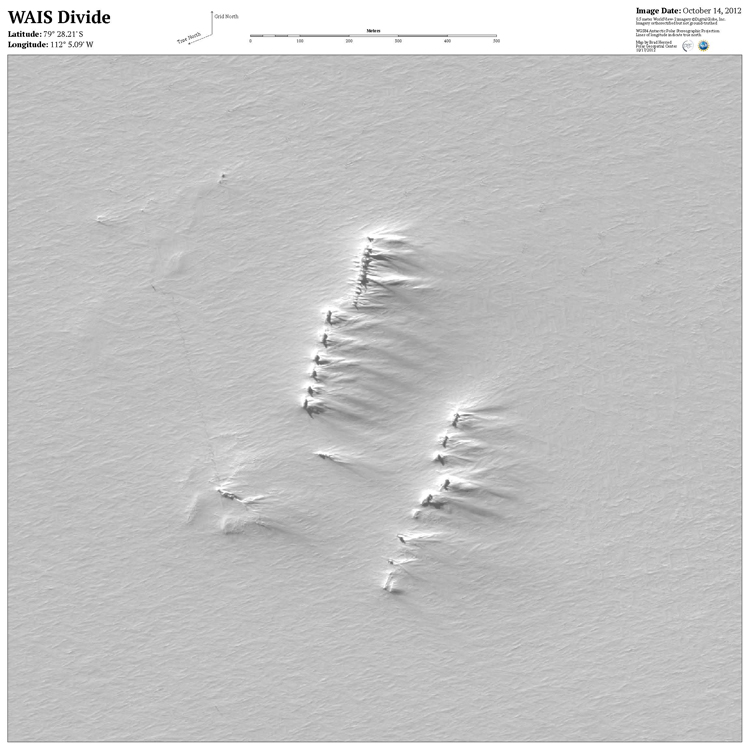 This is the first field update for the 2012/13 field season at WAIS Divide.
The season is off to a great start. The put-in occurred on October 26 after waiting only one day for favorable weather. This is the first time in many seasons there has been a deep field put-in before November 1. Halloween at WAIS Divide, that is a first!
The rest of the crew and is spread out between McMurdo and their homes, and everything is going smoothly.