News
Field and CPL Updates
2012-2013 Antarctica
December 31, 2012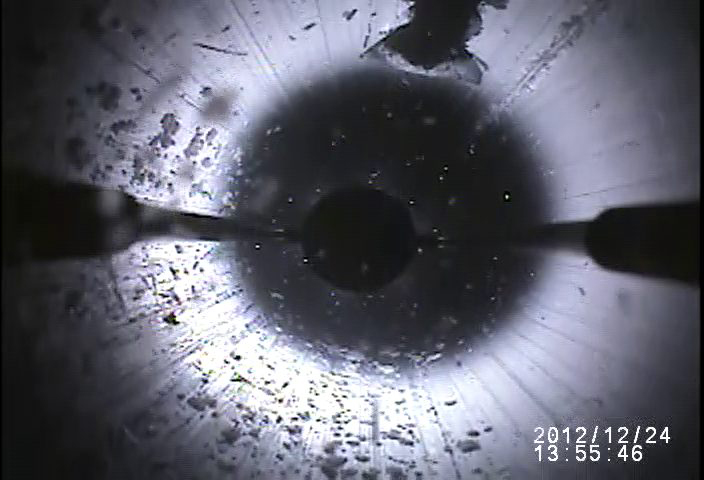 The drill crew completed the first deviation just in time for Christmas. They collected 98.7 m of core, with only one break, starting at 3001.5 m. Most of the core was collected with a 2 m core barrel. The ability of a logging tool to pass the deviation was demonstrated. This is an exceptional achievement. They have started on the second deviation. There were numerous issues with the drilling equipment and widening of the borehole for the second deviation, but they have overcome those challenges and collected the first 2 m of full-diameter core from the second deviation at 2417.5 meters depth.
Jihong Cole-Dai, one of the Co-PIs on the replicate coring proposal, arrived at WAIS Divide. John, Emily, and Brad kept busy with their pit work when they were not needed to log core. Don's role as Chief Scientist for WAIS Divide is a bit more complicated by the presence of about 20 additional people associated with the POLENET project.
The camp celebrated Christmas with a feast and present exchange. The camp staff took two days off work. The drill crew only took one day off, which they had coming as their weekly Sunday break anyway. They want to get this project done more than anyone.
Don and Krissy's weekly reports are attached.
Have a great New Years.