News
Field and CPL Updates
2010-2011 Antarctica
December 5, 2010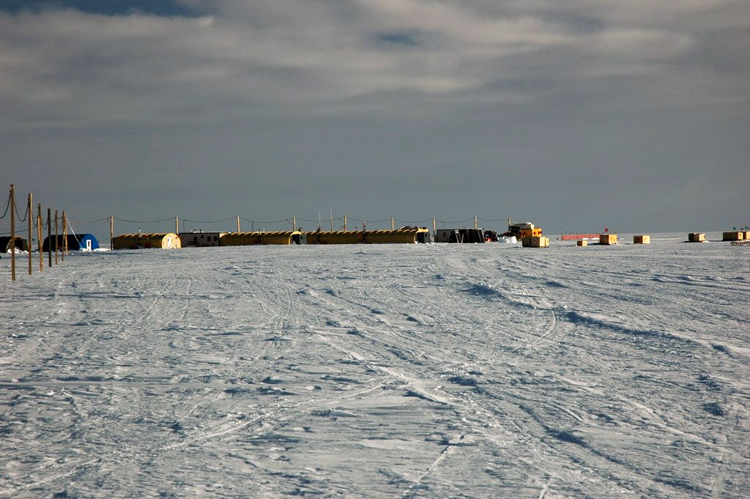 WAIS Divide Enthusiasts,
The arch is open with full power. RPSC has been working hard to repair the floor and drill slot that shifted, as expected, due to shifting of the firn. The drilling, SCO and NICL crews arrived at WAIS Divide this week. Don Voigt (core handling) and Kristina Dahnert (drilling) and their crews are now preparing all the equipment and training for normal and emergency procedures. Everything is going well, but we are running about a week behind what we were hoping for due to the early season weather delays.
Below are the two SITREPs from Don and Krissy that provide all of the details.